Thomas B. Erwin- Senior Pastor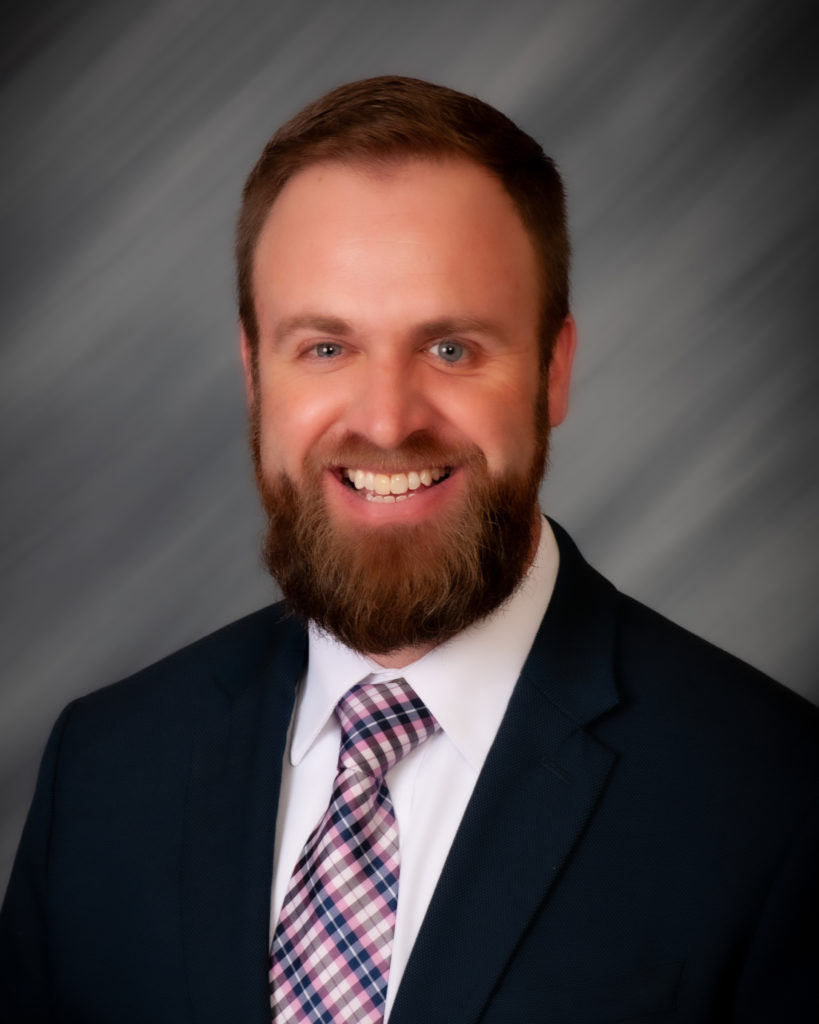 Thomas ("Bucky"), was born and raised in southeast Louisiana. He was graciously saved and has been walking with Christ since the summer of 2000. He cherishes his wife Colbye (of 16 years), who is a faithful helpmate and his favorite person. They are blessed with seven children (Ryleigh, Graceson, Piper, J.B., Ava, Avery, and Ember Joy), and seek to raise them with a biblical worldview by God's grace and for His glory.
Bucky finished a bachelor's degree from Louisiana College and Seminary degree from New Orleans Baptist Theological Seminary (SBC). He has served in Associate Pastor/Student Ministry roles in LA (2004-2010), and as a Senior Pastor in Mississippi (2010-2014) and Georgia (2014-2020).
Bucky's passion is expository preaching and teaching. His aim in ministry, alongside fellow elders, is in full accord with Colossians 1:28-29, "Him we proclaim, warning everyone and teaching everyone with all wisdom, that we may present everyone mature in Christ. 29 For this I toil, struggling with all his energy that he powerfully works within me." They seek to "shepherd the flock of God that is among you…not domineering over those in your charge, but being examples to the flock (1 Pt. 5:2-3).
Bucky holds to the doctrines of grace, the five solas of the reformation, and the sufficiency of Scripture for all of life. He enjoys outdoor activities, riding bikes with the kiddos, and date nights with Colbye.
He considers it his great joy and privilege to be a servant of Christ, husband to Colbye, father to his children, and pastor of Columbus FBC.
Adam Schaer- Lay Elder (Chairman)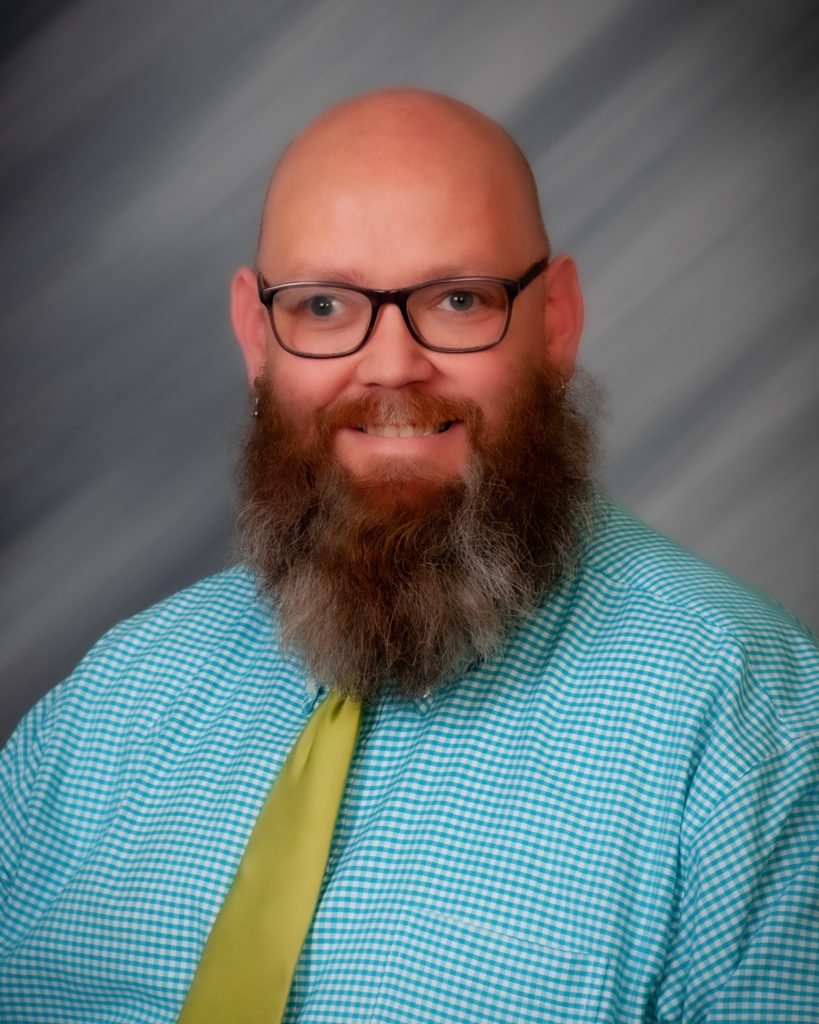 Adam grew up in Columbus in a home that valued church and fostered a love for God. Adam attended Liberty University, building great friendships on campus, but returned to Columbus to finish his schooling online. While living back in Columbus, Adam began attending Columbus FBC where he met Stephanie and in 2012, they were married. Adam and Stephanie have two children: Cora and Atticus.
Adam finished his Bachelor of Science in Religion degree in 2018. Adam teaches our fourth through sixth grade Sunday school class as well as teaches our youth group on Wednesday evenings.
Adam is passionate about reaching Columbus for Christ and presenting God's truths in a way for all to understand, as well as building community among believers. He enjoys spending time with his family, especially doing art projects with Cora, catching Marvel movies with Stephanie and he definitely enjoys reading a good book!
Jairo Garcia- Lay Elder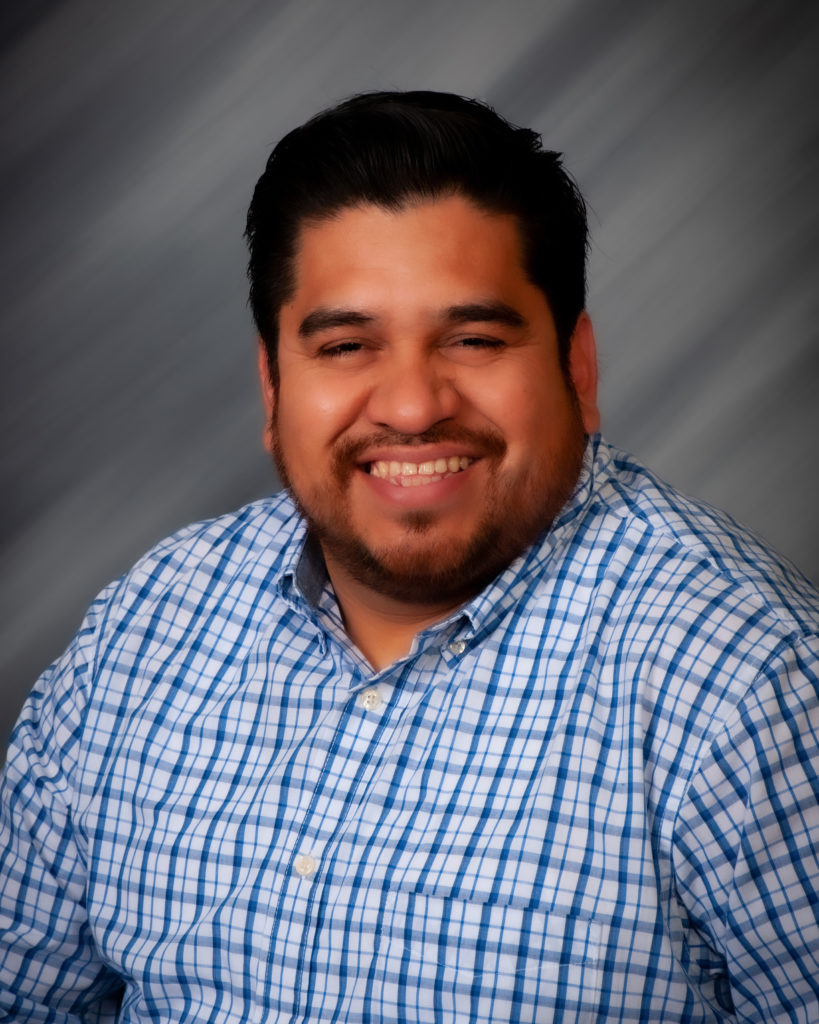 Jairo Garcia grew up in Guatemala, Central America. At the age of 14, he was brought to Los Angeles, California, and two years later he moved to Grand Island, Nebraska. There he was introduced to a Pentecostal church where his father attended. He began to serve as a musician in said church, although his need for a redeeming Savior was not met. After about a year, Jairo moved to the small town of Schuyler, NE with an uncle who was serving as an associate pastor for a Pentecostal church. In this church, Jairo also served as a musician and by the grace of God, was saved. And so our Heavenly Father began His redeeming work in Jairo. Three years later he married his wife Julia, with whom he has three children: Benjamin, Jonathan and Amy.
It wasn't until he was married that he began to read and study the Bible faithfully and the Lord confronted through scripture many of the doctrines that were wrongfully taught to him. During the next seven years of studying God's word, Jairo also began to feel the burden to share and teach faithfully the Word of God. It was in 2016 that Jairo and his family began to attend Columbus First Baptist and later became members of the church. There Jairo continues to grow in the Word of God, he attends CBL (Latin American Baptist college) in Norfolk, NE. He lovingly serves the church teaching the Spanish Sunday school and leading a Spanish Bible Study.
He likes to spend time with his family and likes theology and church history books. He also enjoys playing the piano.
Feel free to contact any of us by contacting the church office at (402)564-4279